On November 6, 7 and 8, Digital Lab Africa was in Cape Town to attend AfricArena, an international African tech conference for exploring new global tech trends and discovering the best African innovators.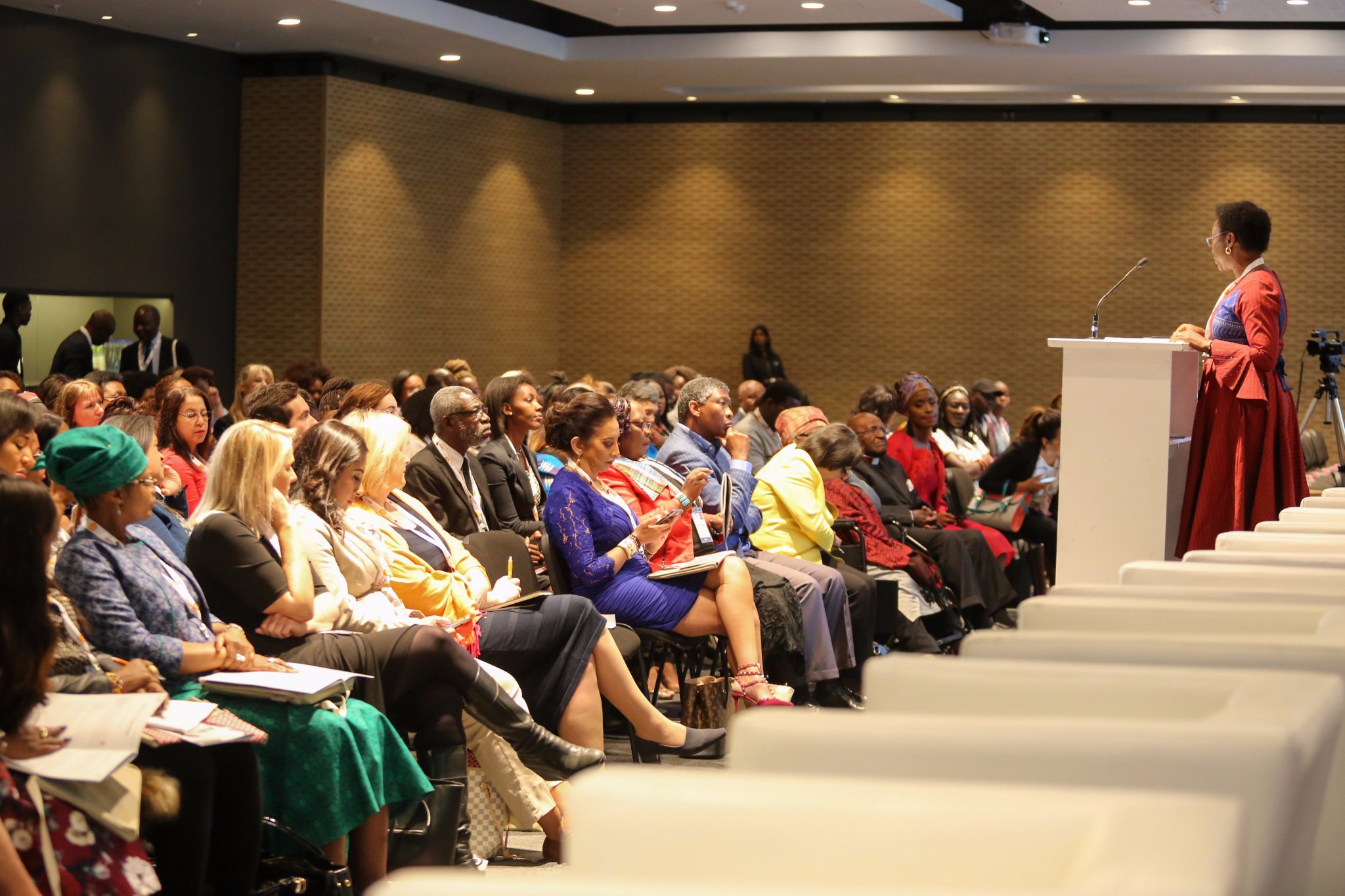 AfricArena event aims to build  a bridge between international tech companies and African tech innovators. Investors, entrepreneurs, startups, leaders and pioneers attended the meeting to showcase their ability to accelerate innovation throughout Africa. Among them, some  innovative African incubators introduced their initiatives related to digital innovation.
Digital Lab Africa was invited at AfricArena as a key player of digital innovation ecosystem. Erika Denis, Regional Head of Media, Film and Music for the French Embassy in South Africa and director of Digital Lab Africa, took part in a panel
[
Skills development programs (Incubators/Accelerators): How we can fast track the growth of African entrepreneurs] 
together with: 
Digital Lab Africa has been initiated by the French Embassy and the French Institute in South Africa as part of their on-going support to creative industries. Erika Denis described DLA as a springboard for African talent focused on capacity building and skills transfer to develop local ecosystems. 
Open since October 25, 2017 the DLA call for projects #2 targets artists, producers, designers, startups, students, having an innovative project in 5 categories of multimedia production: web creation, virtual reality, video game, animation  and digital music. This year, two projects per category will be awarded and will get the chance to be incubated by DLA partners (10 incubated projects in total).
DLA offers a model of open innovation to uncover these talent, grow them and bring their projects to market with its partners. These partners will benefit from a unique strategic positioning and preferred relationship with the African urban youth audience and innovative entrepreneurs.
 Erika Denis with La French Tech at AfricArena
One DLA 1st edition's winning project was represented at AfricArena:  Reborn: The Triptych, by John DeVries and Greg Kriek from TH Films.

Reborn: The Triptych, mentored by Arte, was the first South African project to be selected for the Cross Video Days in Paris, and is actually in discussion with international market key players. TH Films attended AfricArena to keep going on creating new links with digital companies in search of innovative audiovisual content.
The evolution and growth of this winning project (and the 4 other ones) proves that DLA achieved its main goal: connecting African talent in multimedia with the African and international digital market, through collaboration with reference companies in the digital industry that provided expertise and networking opportunities to the young incubated projects.